Hello, my name is Amber. I am a native to the Bay Area and have been passionate about holistic health since 2000. I have been committed to making clients feel relaxed and like they are on a retreat away from home. I love making people feel good and look forward to serving my guests with the best in care, ambiance and trust. My career started in massage therapy and evolved into skincare in 2015. I am the mother of a young boy, a wife and new entrepreneur.
Amber Doyle
My name is Micaela and I am a licensed professional hairstylist. I was born and raised in the beautiful Bay Area, California. I believe that our hair is our crown. My mission is to create a hairstyle that makes a person feel great inside and out. Come in and lets 'discover you' so you can wear your crown loud and proud.
Micaela Gozum
Stylists Kelly Wilson & Jenny Nhan work independently at Skin Body Zen. They create their own schedules and prices. Payments are made directly to them for their services.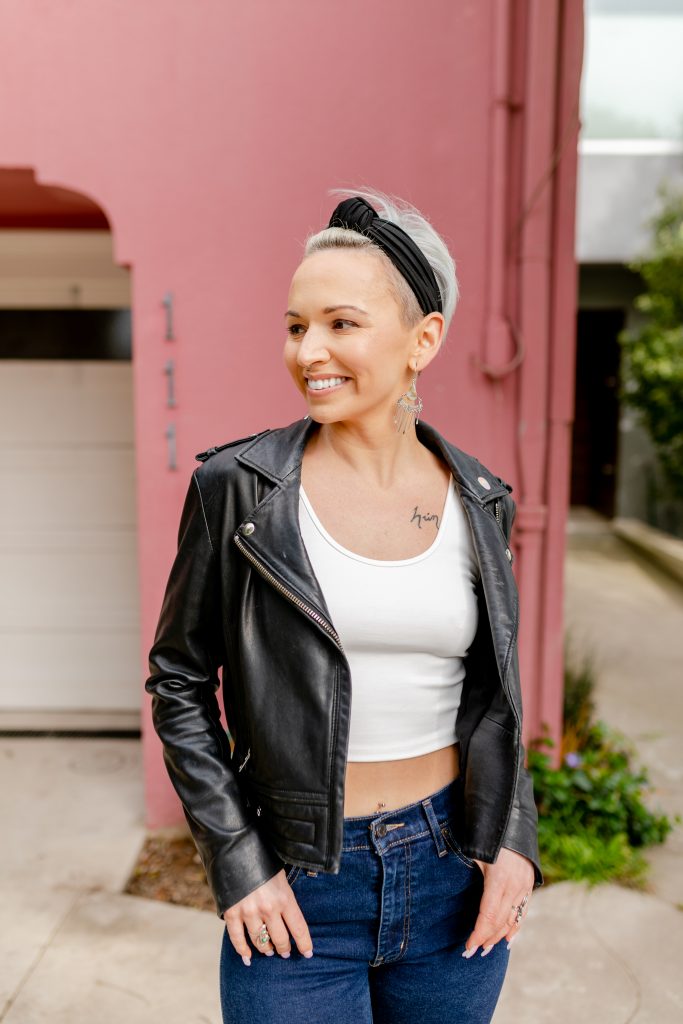 Kelly loves connecting with and building relationships with her clients just as much as she loves doing hair. She strives to make her clients feel seen, heard & appreciated. Over the past 7 years as a hairstylist, Kelly has been committed to continued education, to always have the tools to give her clients what they ask for and keep up with the ever evolving hair trends that her clients love. Some of her favorite styles to create are "lived-in" blondes, dimensional colors, and pixie/short cuts.
When Kelly isn't creating hair magic, you'll find her dancing to house music, practicing yoga, eating vegan food, or working on her online clothing boutique, Soul Crown Co. (and often times a combo of these things!)
Check out Kelly's work on IG @soulshinestylist
Book an appointment or complimentary consult by calling the salon @ 415-769-4184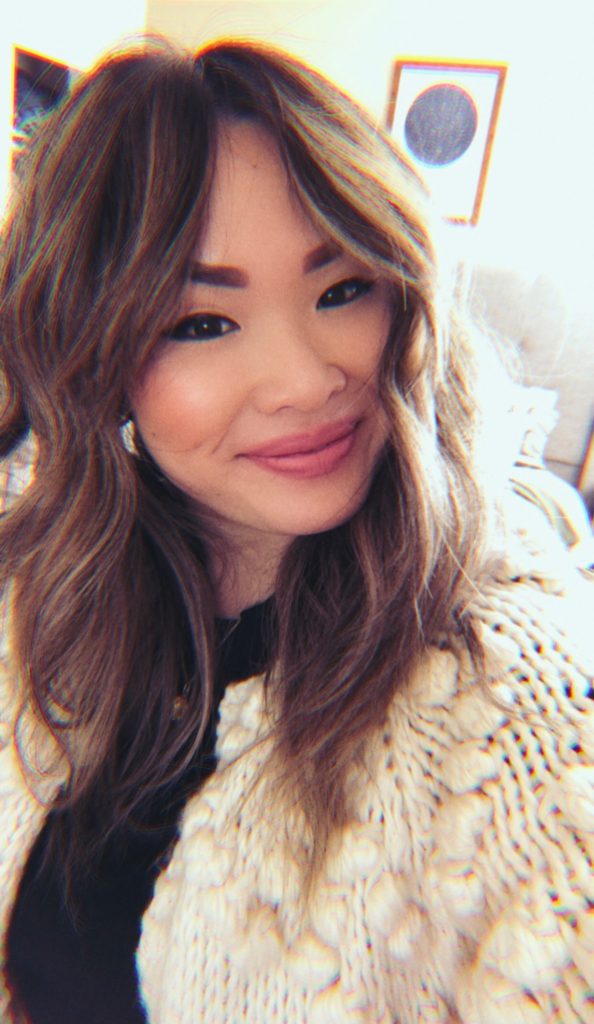 Jenny is a Master Hair Designer based in San Francisco, Ca. At the age of 5, Jenny realized being a hair designer was her life's dream. In 2005, at age 18, Jenny started her journey as a hair designer in beauty school, while simultaneously, a career as an assistant at a small boutique. Sixteen years later, she continues to thrive doing what she loves. Today, Jenny is passionate about making everyone look and feel amazing. Collaborating with her clients and their wildest dreams and desires to enhance and elevate their natural locks! She loves to cut, color and style. She specializes in "Asian hair blond-ing and lived-in color." Throughout the years as a hair designer, Jenny keeps up with her education to stay motivated, push her creativity and keep her up-to-date with current methods and techniques! When she's not doing hair, she loves to spend time and create memories with her husband, Raoul, their son, Quinten and adopted pittie, Harley Quinn. Check out Jenny's work on IG @hairbyjennynhan